About
Image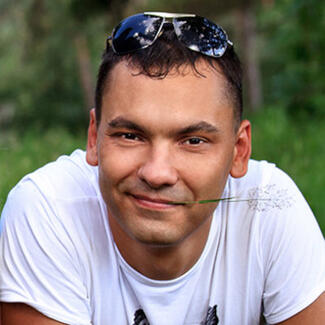 My name is Ruslan, I am from Ukraine and I am an expert in web development.
More than 14 years of experience delivering Drupal-based General Purpose solutions for different sectors such as Job Boards, Product Portfolios, Geo Coding, Real Estate Solutions, E-Commerce, Classifieds, Corporate and online Magazines/Newspapers.
Projects
The goal was to migrate the client's existing site to Drupal, with the migration of content and relationships. It was also necessary to build a new theme using the PSD templates provided by the client. Moreover as part of the development site needed to implement the thematic catalogue and integrate it with an existing external API.
Image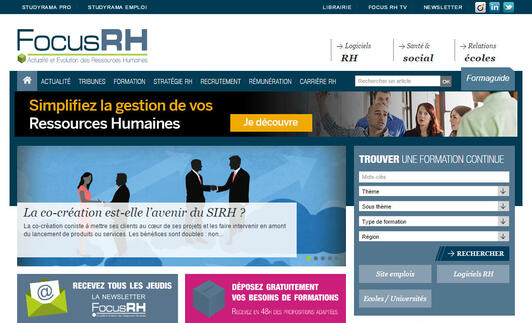 My clients
Image
Image

Image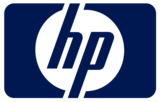 Image

Image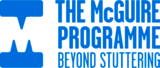 Image

Articles
Image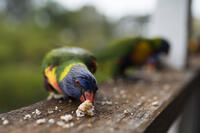 When in front of me there was a task to make the site with specific breadcrumbs for specific pages, I applied a very simple and quick solution without the contrib modules. Just a few simple PHP lines in the custom module.
Image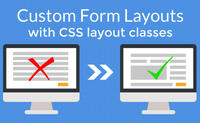 By using layout plugin we can easy to create own layouts for node add/edit forms. In this article a brief instruction on how to create a custom layout for the form.
upwork's Feedback
Image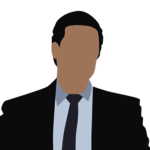 Experienced Web Developer for WordPress
Yuriy Martsynovskyy
|
Canada
Great experience working with Ruslan! He's a professional, passionate and motivated freelancer with huge experience in web development. Highly recommended.
Image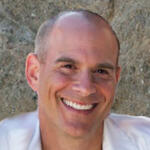 HTML to Drupal Bootstrap Theme
Kevin Goldberg
|
President, CTO
|
United States
Ruslan is not only excellent at what he does, but offers helpful suggestions, has excellent availability, and is very easy to work with. I highly recommend him and I look forward to working with him again as soon as the opportunity presents itself.
Image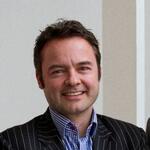 Ongoing modifications to website
Christian Jacobsen
|
Cloud Services
|
Denmark
It has been a pleasure working with Ruslan on our ongoing web project. He has been very helpful and he has shown a great level of understanding when it comes to our business and the processes around it. Furthermore, he has been proactive coming up with solutions that have proven both necessary and differentiating. I can recommend Ruslan to anyone who commences on the journey it is to build a website from scratch based on an idea.