About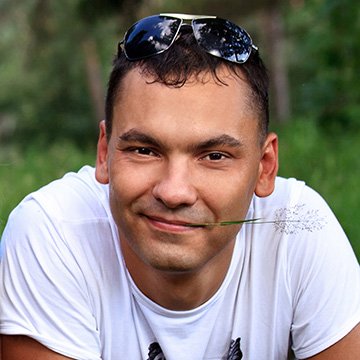 My name is Ruslan, I am from Ukraine and I am expert in web development.
More than 11 years of experience delivering Drupal based General Purpose solutions for different sectors such as Job Boards, Product Portfolios, Geo Coding, Real Estate solutions, E-Commerce, Classifieds, Corporate and online Magazines/Newspapers.
I have experience with: Project and Product Management, Drupal 8.x & 7.x, Drush, Drupal Console, Git, Twig, PHP, Drupal hooks, SASS, Compass, Bootstrap, HTML, CSS, jQuery, phpStorm, grunt, gulp...
Projects
The goal was to migrate the client's existing site to Drupal, with the migration of content and relationships. It was also necessary to build a new theme using the PSD templates provided by the client. Moreover as part of the development site needed to implement the thematic catalogue and integrate it with an existing external API.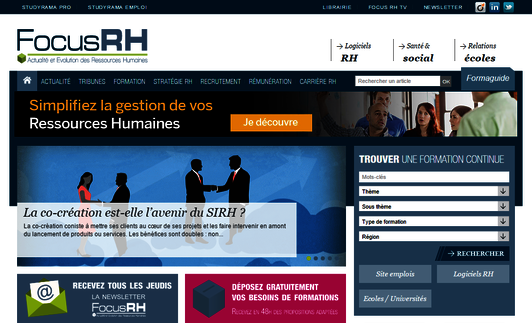 My clients





Articles
When you use the "pathauto" module, and want to make the node's URL depends on your custom field you can create a pattern using a token, however, what can you do if the field is boolean and you want to make a human path? In this case, you can implement it programmatically. I going to show how to fix it very quickly.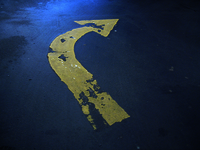 While Replicating Nodes using Replicate and Replicate UI Module, I found that the module will publish a node immediately after replication. What I would like is when it is replicated the replicated (cloned) node opens in edit mode so that a content manager can make the necessary changes before publishing it.
upwork's Feedback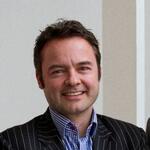 Ongoing modifications to website
Christian Jacobsen
|
Cloud Services
|
Denmark
It has been a pleasure working with Ruslan on our ongoing web project. He has been very helpful and he has shown a great level of understanding when it comes to our business and the processes around it. Furthermore, he has been proactive coming up with solutions that have proven both necessary and differentiating. I can recommend Ruslan to anyone who commences on the journey it is to build a website from scratch based on an idea.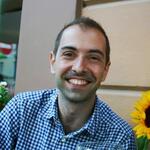 Website revamping on Drupal 7
Ruslan is the perfect definition of a project saver! He knows Drupal like no one else, can point the strengths and weaknesses of your project in a couple of minutes and propose solutions with due respect to standards and best practices. It was a daily pleasure to collaborate with him and you won't find a better freelancer on the marketplace at such an affordable rate. I hope to work again with him in the near future. Ruslan is the man, a real Drupal ninja!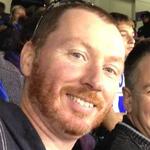 Drupal Expert
Steve Biasibetti
|
Genesis Creative
|
Australia
HIGHLY Recommended! Ruslan did my job perfectly, understood what I wanted easily, & delivered the job very quickly and communicated well with me and kept me in the loop. I definitely recommend this odesker. I will look to him for future jobs for sure, that says a lot about how I think of his services.