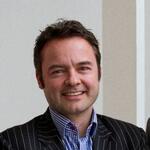 Ongoing modifications to website
Christian Jacobsen
|
Cloud Services
|
Denmark
It has been a pleasure working with Ruslan on our ongoing web project. He has been very helpful and he has shown a great level of understanding when it comes to our business and the processes around it. Furthermore, he has been proactive coming up with solutions that have proven both necessary and differentiating. I can recommend Ruslan to anyone who commences on the journey it is to build a website from scratch based on an idea.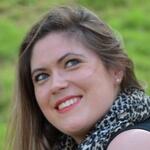 Experienced web developer
Cloe LEGOUBE
|
Yeloweb
|
France
Ruslan is the best for everything! I trust him for everything I can ask. I have never got trouble with him, he has very good communication and very good skills. THE BEST! I recommend without hesitating!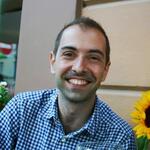 Website revamping on Drupal 7
Ruslan is the perfect definition of a project saver! He knows Drupal like no one else, can point the strengths and weaknesses of your project in a couple of minutes and propose solutions with due respect to standards and best practices. It was a daily pleasure to collaborate with him and you won't find a better freelancer on the marketplace at such an affordable rate. I hope to work again with him in the near future. Ruslan is the man, a real Drupal ninja!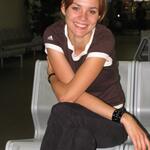 Web-development
Alexandra Arkhipovskaya
|
Russia
Dear Ruslan, it was a great job again! Thank you a lot! It is a pleasure for me to work with such a professional and organised person like you! Wish you good luck!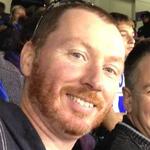 Drupal Expert
Steve Biasibetti
|
Genesis Creative
|
Australia
HIGHLY Recommended! Ruslan did my job perfectly, understood what I wanted easily, & delivered the job very quickly and communicated well with me and kept me in the loop. I definitely recommend this odesker. I will look to him for future jobs for sure, that says a lot about how I think of his services.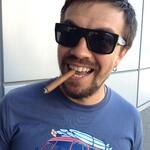 Drupal Expert
Good job!!! On a scale of 10, he would get no doubt a 20. Amazing coder, amazing manager. Responsible, very intelligent, great communication with others. In one word Excellent.