About
Image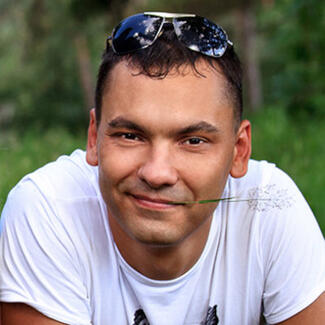 My name is Ruslan, I am from Ukraine and I am an expert in web development.
More than 14 years of experience delivering Drupal-based General Purpose solutions for different sectors such as Job Boards, Product Portfolios, Geo Coding, Real Estate Solutions, E-Commerce, Classifieds, Corporate, and online Magazines/Newspapers, big projects for Government and Education.
Projects
The goal was to migrate the client's existing site to Drupal, with the migration of content and relationships. It was also necessary to build a new theme using the PSD templates provided by the client. Moreover as part of the development site needed to implement the thematic catalogue and integrate it with an existing external API.
Image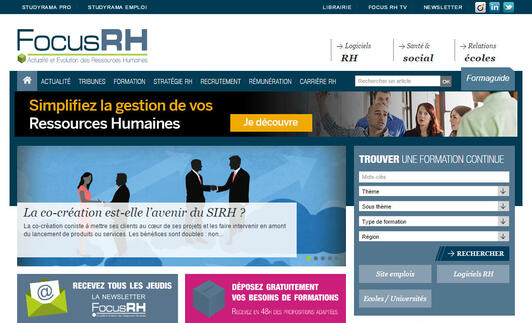 My clients
Image
Image

Image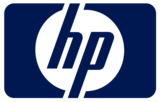 Image

Image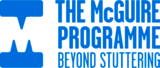 Image

Articles
Image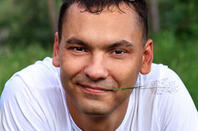 Drupal is an open-source content management system that powers millions of websites around the world. It is known for its flexibility, scalability, and security. Drupal is used by organizations of all sizes, from small businesses to large enterprises and government agencies.
Image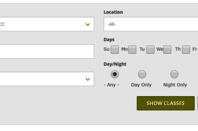 How override/customize/theme Drupal Views Exposed Filters form with a custom Twig template? Easy! Real working tutorial. Step by step in 5 mins.
upwork's Feedback
Image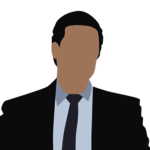 Drupal custom module development
Always a pleasure to work with Ruslan! Would rehire him again anytime. Thanks for the excellent work and communication Ruslan.
Image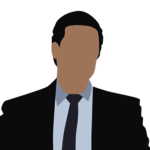 Experienced Web Developer for WordPress
Yuriy Martsynovskyy
|
Canada
Great experience working with Ruslan! He's a professional, passionate and motivated freelancer with huge experience in web development. Highly recommended.
Image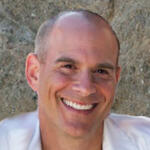 HTML to Drupal Bootstrap Theme
Kevin Goldberg
|
President, CTO
|
United States
Ruslan is not only excellent at what he does, but offers helpful suggestions, has excellent availability, and is very easy to work with. I highly recommend him and I look forward to working with him again as soon as the opportunity presents itself.